Life in RENOMIA - Anniversaries celebrations
Here are the most important events that happened in RENOMIA since the last issue of the newsletter: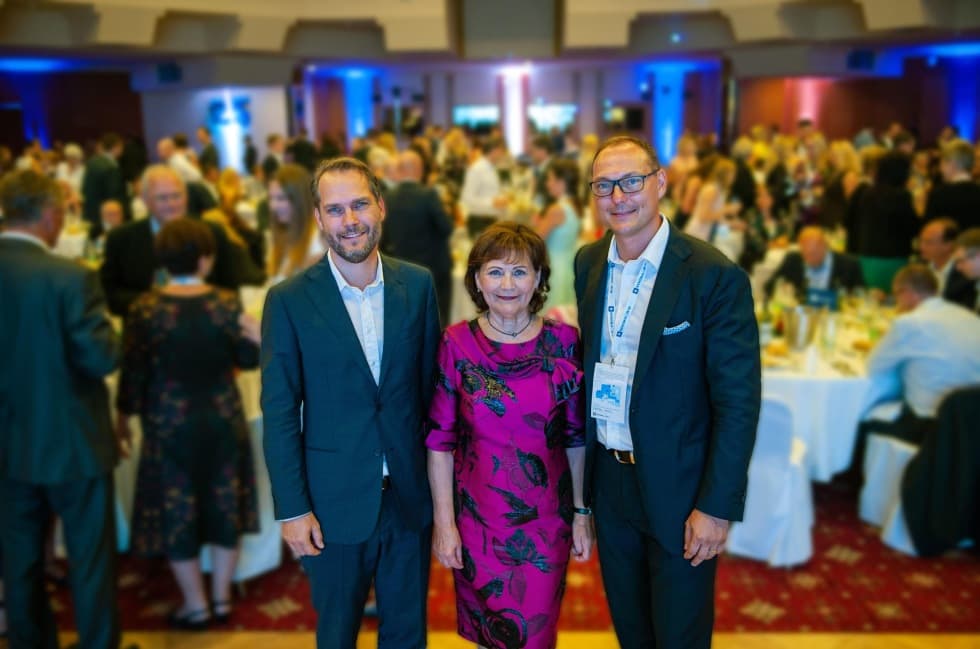 RENOMIA celebrated 25 years anniversary since the establishment of the company in 13 August 1993 and has been the market leader since 2007. At the same time, we are among the leading insurance brokerage companies in Central and Eastern Europe. As part of the celebrations, we handed to Tereza Maxová a symbolic check of half a million crowns to support the foundation, which aims to enable every child to grow up in the family.
On November 21 our Romanian colleagues from RENOMIA SRBA celebrated the 20th anniversary. The event was held in an interwar restaurant in a warm atmosphere and was followed by the viewing of the theatrical piece at the famous Elisabeth Theater from Bucharest.