Serving you with passion
Our committment to serving our clients has made us the market leader. Are you ready to experience stellar client service? We are here to take care of you.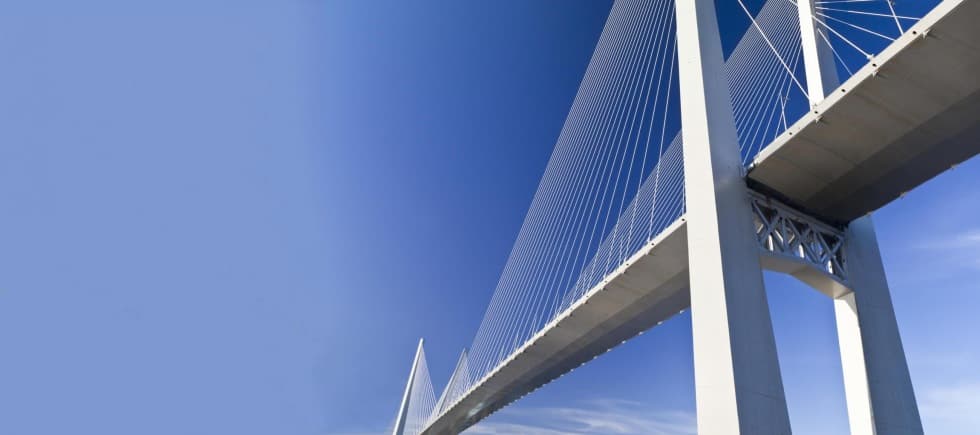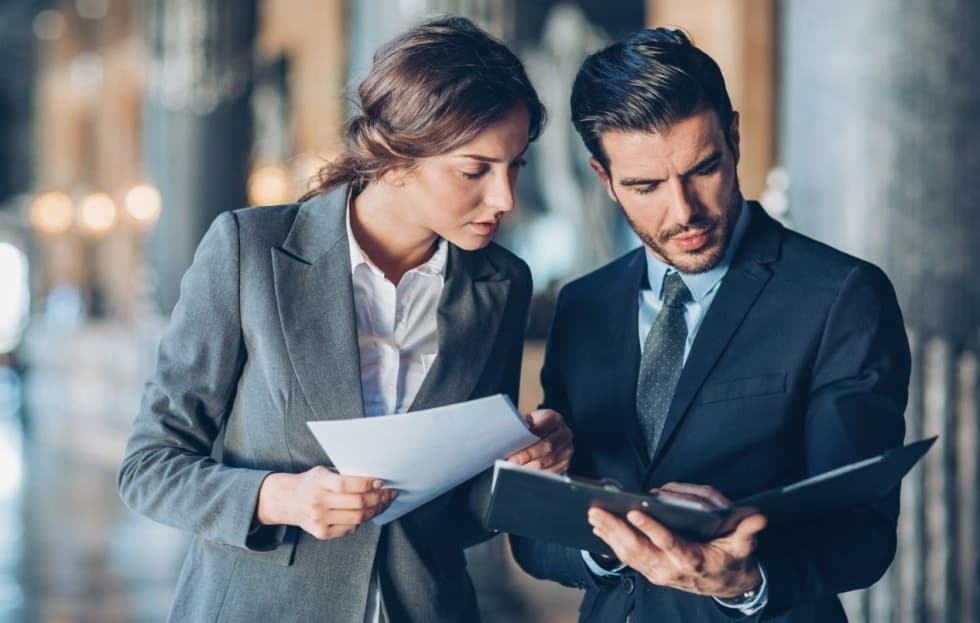 Design, implementation and support of international programs
Develop local stand alone programs when required
Work as a team with coordinating master broker
Implementation of local policies
Fronting arrangements
Risk reports
Claims management
Reporting
Information about local legislation, update alerts for clients
Unified high-level of services
Professional risk management
RENOMIA RISK MANAGEMENT is in service of your prosperity. With us, you can devote yourself fully to your business, and we take care of everything to do with the prevention, management and mitigation of all associated risks.
Truly global insurance services
Do you plan to do business outside your country? Are you planning to expand abroad? You can rely on RENOMIA anywhere in the world.
Employee benefit programmes
Our clients and their employees enjoy the benefit of insurance and financial products at preferential rates. It is a well-known fact that satisfied employees on good benefits are more loyal to their employer?
Claims settlement with the best results for you
Our claims settlement service is an important part of RENOMIA's consultancy-based approach. RENOMIA has a dedicated Claims Settlement department.
Information technology - we make client service digital
Accessibility and convenience for our clients is a priority. An easy-to-navigate client section gives access to the complete portfolio of the client's services and a detailed overview of insurance products, and offers secure online administration functionality.
Committed consultancy-based approach
Insurance is not where it ends. We always make sure that insurance covers all possible risks associated with your business. A comprehensive analysis of the client's business is the basis for the design of a solution to all your risks in the form of only the best insurance programmes available on the local and international markets.
The best insurance solutions in the market
Our service to the client does not end with the contract. We keep an eye on your business and always recommend to update insurnace products, in keeping the evolving market.
Training, trends and know-how sharing
We want our clients to be informed partners when discussing and using our insurance products. We share our know-how and support our clients with professional training programmes for their executives and employees.