Renata´s Christmas in Slovakia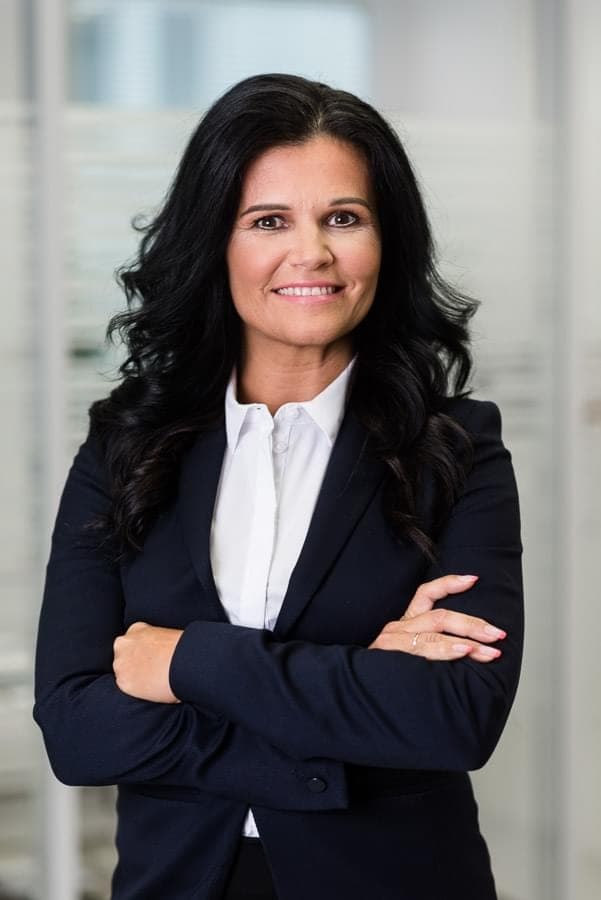 Renata Hofferová, Sales Director RENOMIA Slovakia
Renata loves Christmas time very much. She looks after the Christmas decorations, wears a Santa hat, listens to "koledy" (traditional Christmas songs), and she loves baking Christmas cookies with her kids. Renata shared some more pictures with us from the streets of Bratislava, which are beautifully decorated these days.

You can find a lot of "Betlehems" (decorations symbolizing the place where Jesus was born) downtown. Every church in Slovakia has its own Bethlehem shown during the Christmas holidays.

Her family wishes you love, joy, and peace wherever you are.