RENOMIA, in collaboration with Gallagher, has insured the purchase of the iconic COLT brand by Česká zbrojovka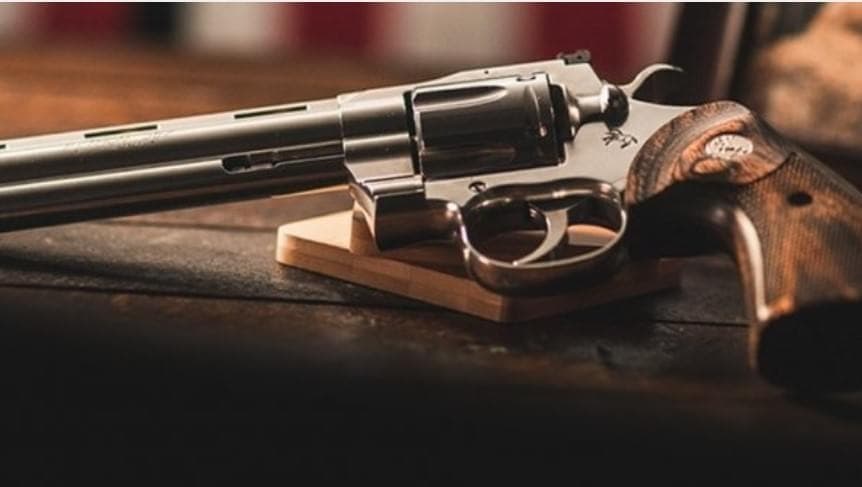 You have probably seen in the Czech media that Česká zbrojovka, a company with an eighty-five-year tradition, has acquired a 100% stake in the legendary American weapons manufacturer Colt, whose history dates back more than 175 years! But you may not know that RENOMIA together with Gallagher acted as the exclusive insurance advisor for the Czech side in this transaction.
The value of the acquisition, whose insurance was provided by RENOMIA and AJG, is $ 220 million (approximately CZK 5 billion) in cash plus 1,098,620 newly issued ordinary shares in the CZG holding company (Česká zbrojovka Group).
The solution provided by RENOMIA and Gallagher, with RENOMIA managing all these processes, consisted of several key components: comprehensive insurance due diligence for the buyer, identification of transaction risks and their transfer to the US and London insurance markets, and designing an insurance programme for the period after the completion of the acquisition process.
"We worked on this project from the beginning of December 2020. We had regular online meetings with the client and all other stakeholders, which took place every week, always on Mondays and Fridays late in the evening. I would really like to thank everyone who contributed to this successful acquisition for their great commitment – our colleagues from our international IBC platform as well as partners from the Gallagher offices in Chicago and London. Our professional approach and success in placing risks – it should be noted that it is now extremely difficult for this industry to find insurance capacity on the market – has opened the door for further cooperation regarding insurance for the Colt brand," says Michael Dubský, Client Services Director at RENOMIA GROUP .