Information & Coronavirus
What we can help our client with
As a result of the global COVID-19 pandemics, we are all experiencing an extraordinary period, which we could not have imagined, only a couple of days ago. The current state of affairs is making a heavy impact on all of us. We are thoroughly communicating with many of our clients through various fields and we working on mitigating the impact of the current situation as much as possible. Our experience and expertise in the field of risk management is now being offered to our clients, without any obligations.
We is ready to advocate clients interests and to be on clients side during these uneasy times. We offer our experience and our consultative approach, which can lead to revision of clients risks, adjustment of the your current insurance and cost savings. We also offer active negotiations with insurers.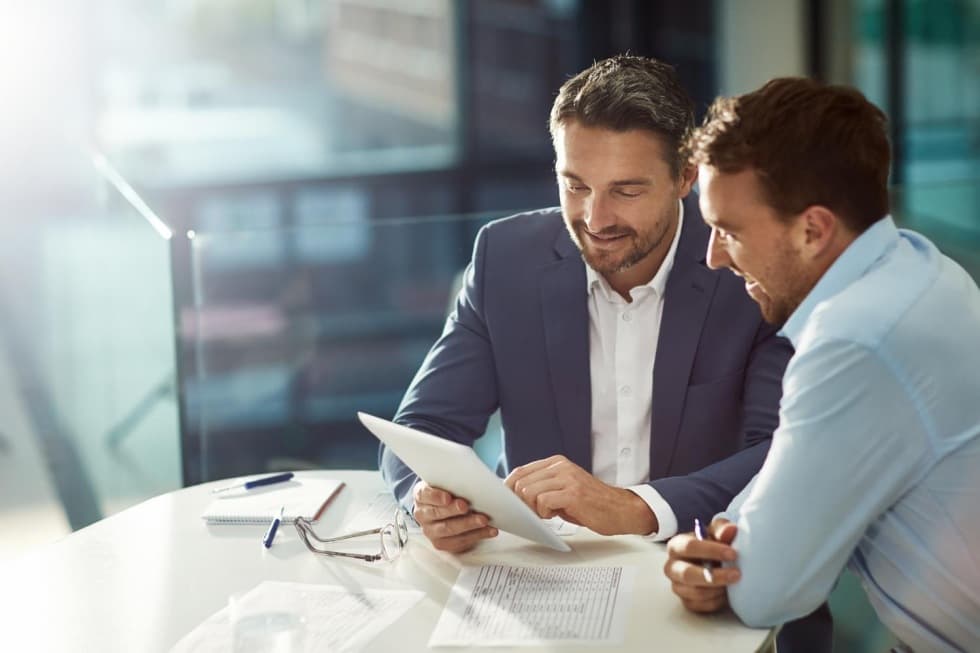 Audit of Insurance policies
We go through all of clients insurance policies and agreements in detail. We specialize primarily on sufficient and expedient coverage of the risks, on the correct setting of insured sums, amounts of deductibles and premium. Additionally, we evaluate policies wording and amend potential deductibles with our exclusive policy arrangements. The aim is to provide a concept and recommendations to modify / streamline the insurance program.
Our team of risk managers with international experience carries out qualified assessments and analyses. They will create a detailed risk map – list of risks typical for clients business sector. For selected risks we evaluate the probability and impact based on our experience we have with claims of our clients in the region. We project the results into the price optimization during the insurance proposal and execution of our services.
About thirty of our specialists (transportation, construction, aviation, trade credit & guarantees insurance, cyber risks etc.) possess detailed expertise in individual fields and kinds of insurance. They are ready to evaluate any insurable risks anytime, inform about the current situation on the insurance market and recommend appropriate solutions.
What interests our clients most
The governments around the world were forced by the circumstances to take many measures against the spread of coronavirus, resulting in a significant reduction, restriction or even complete interruption of business activities. Many sectors have been hit hard, such as hospitality, hotels various services and other retail areas. Most of these clients have a business interruption (BI) insurance, however, they will not have suffered any physical loss as a result of COVID-19 (fire etc.), which is the normal trigger for a BI claim under a property policy.
By and large average property insurance programmes with BI coverage are unlikely to have a coverage of losses resulting from a pandemic. Most insurance policies have never intended to insure losses resulting from a pandemic. This is an exposure that the insurers recognize that they cannot afford to insure. A potential insurance of pandemic can be compared to a potential insurance of war – it is that kind of exposure the world market would be unable to cover in full.
We are ready to review clients insurance coverage professionally and answer all questions, however, prior to doing so, we need to check every policy wording carefully.
In general, companies are fearing most the following consequences associated with the spread of the Coronavirus:
Partial or complete restriction of the company's business activity (decrease in revenues, in profit, while generating fixed costs, material decrease in cash-flows), which, consequently, may also lead to a decrease in market capitalization of the company (impact on shareholders).

Threat of liability to third-party claims of companies and the management in relation with potential omissions / negligence of protection of the customers, visitors, employees, who may be excessively exposed to the threat of Coronavirus.

Increased costs related to decontamination / disinfection.

Cyber risks – rise in public concern about the Coronavirus may lead to an increased number of phishing attacks on companies (scam e-mails related to coronavirus).

Credit risk (material increase in receivables turnover time or receivables in default).

Company mobility with respect to the scope of the travel insurance, treatment abroad.