RENOMIA celebrated its 25th anniversary
It is our pleasure to announce that this year is very special for RENOMIA as we are celebrating our 25th anniversary.
Meantime RENOMIA has become a leading insurance broker in the CEE region with its notable presence in the Czech Republic, Slovakia, Hungary, Romania, Serbia, Bulgaria and Croatia.

'It's been a long run but a very pleasant one at the same time,' says CEO Jirina Nepalova, adding that the success of our company is directly related to our unceasing efforts to keep up with our successful clients, the strive to be their reliable partners ready to satisfy their needs in today's changing and dynamic business environment. We are thriving for excellence and success.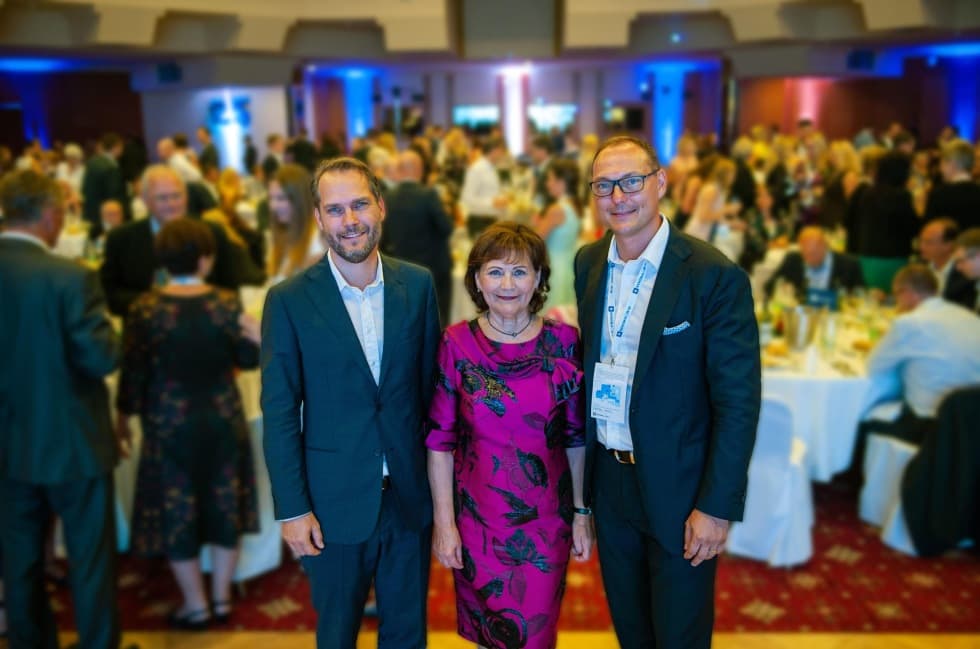 Our footprint in the region is remarkable, we are a respected partner not only to our clients also to our foreign partners. We have proven that a successful company must believe in its values, pursue its goals and bring innovative solutions.
We have won the Best Employer contest several times and our CEO is one of the most respected figures of the Czech Business and Czech Insurance market.
Not forgetting our employees either, we have created excellent conditions for their personal growth and development and family well-being. We are engaged in various charities and we promise to continue.
RENOMIA was founded on the 13th August 1993 by Jiřina Nepalová and her sons Jiří and Pavel. The original vision of providing the clients best service with perfect knowledge of the insurance market still lasts. RENOMIA takes stand for its values and has more than 1300 employees across the Europe at the moment.
It is an honor for us that you are our business partners and we appreciate your support.
We believe the best is yet to come.