Members of RENOMIA EUROPEAN PARTNERS (REP) meet at the Prague workshop and confirm their strong position on the CEE & CIS markets
Prague, June 3, 2019 – The biggest RENOMIA EUROPEAN PARTNERS event was held in Prague at the beginning of June 2019 for members of this unique service platform. "Growing together" was the main theme of this international workshop consisting of both presentations and working groups prepared by insurance experts. Members of REP who visited the conference traveled from 26 countries across the CEE, Central Asia and Caucasia regions.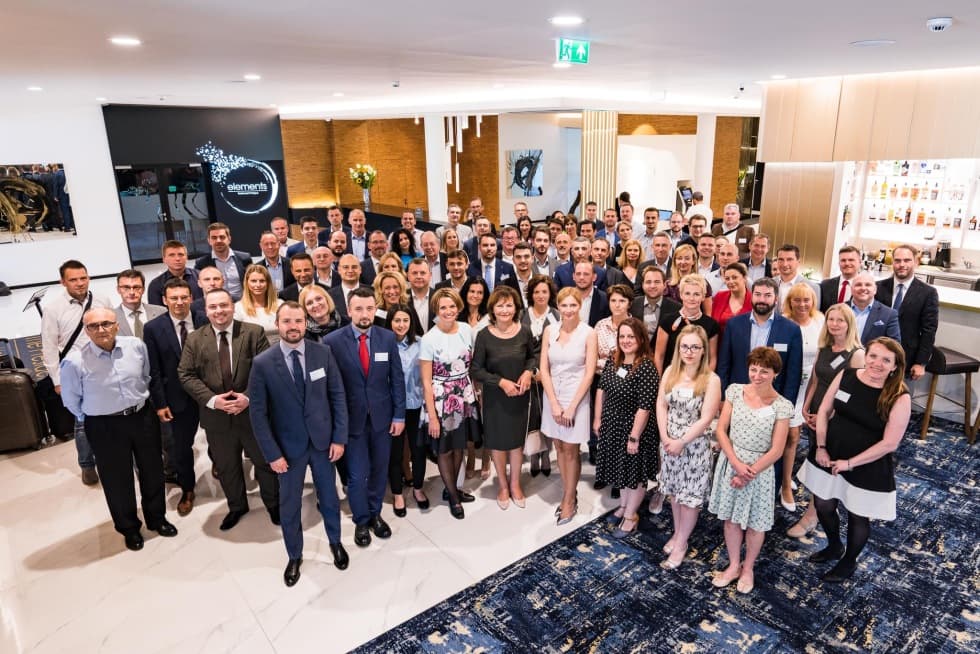 "From its foundation two years ago RENOMIA EUROPEAN PARTNERS service platform is now recognized as a reliable one-stop partner for insurance services by many global brokers and brokers' networks. It helps all of our clients to have state-of-art insurance and risk management services anywhere in the region," said Pavel Nepala, Managing Partner of RENOMIA at the beginning of the conference.
There were 20 interesting topics covered during the workshop and the presenters did an outstanding job! There were presentations by the insurers and also topics covered by the internal industry experts of RENOMIA such as risk management, employee benefits or aviation insurance. The afternoon program consisted of workshops covering international insurance, sales, D&O, cyber, professional liability and construction.
The main areas of interest were excellent customer care, digitalization and how to effectively provide insurance and risk management services across CEE thanks to the RENOMIA EUROPEAN PARTNERS service platform.
The enthusiasm and positive approach of all the participants helped to make our time together immensely productive and enjoyable.