Malakut opened an office in Uzbekistan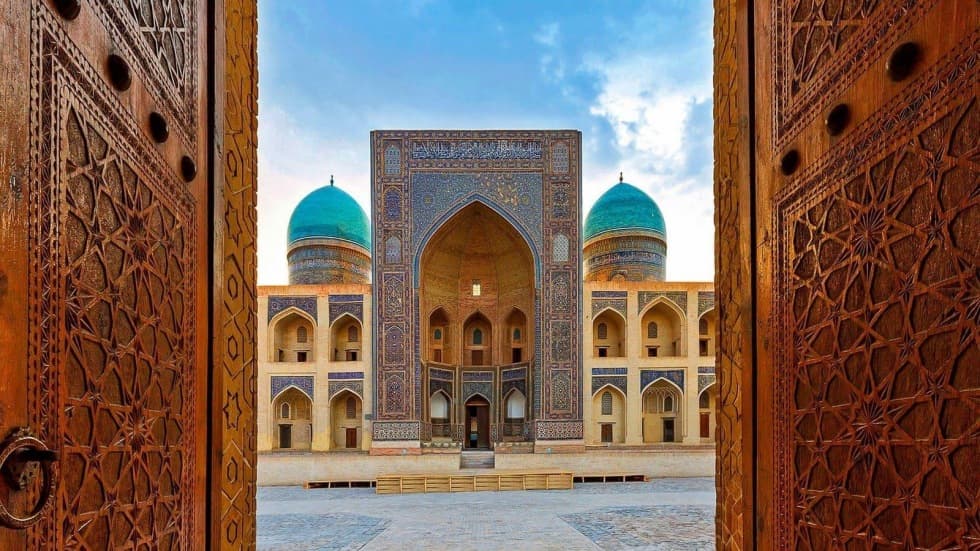 This is Malakut's 9th office worldwide and its 4th on the territory of the former USSR.
Rustam Fayzullaev has been appointed as a director of newly established company, which is 100% owned by Malakut. Rustam Fayzullaev holds a degree in Finance from the Plekhanov Russian University of Economics. Prior to joining Malakut he worked in logistics and financial sector, including few years with one of largest Uzbekistan insurers.
According to the Ministry of Finance of the Republic of Uzbekistan, the insurance sector grew by more than 67% with GWP reaching UZS 1,697.91 billion (EUR 134.44 million) for the first half-year of 2021. It is forecasted by EBRD that GDP of Uzbekistan will grow by 6.8% in 2021 and by 6% in 2022 which makes Uzbekistan the fastest growing economy in Central Asia.
We do believe that dynamically developing Uzbekistan will open up numerous business opportunities and that it is a right time to establish presence on the market. Opening an office in Uzbekistan is a significant step aimed to further strengthen Malakut's position as a reliable specialist broker in the region.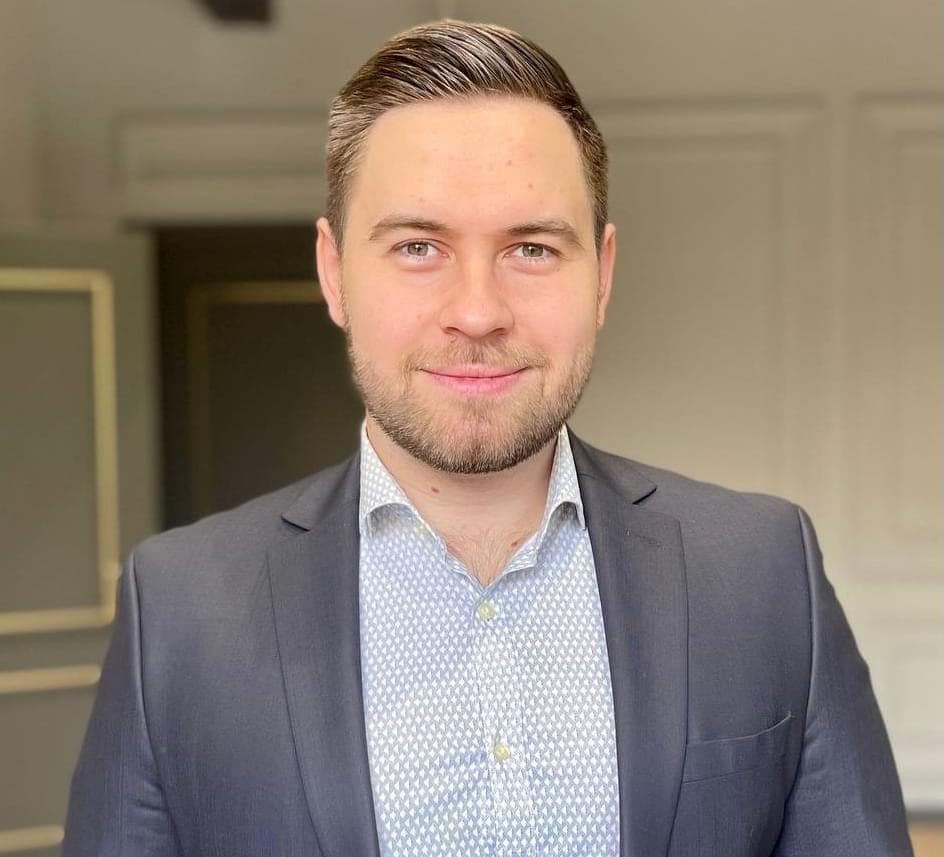 Contact details
Rustam Fayzullaev, Director of Malakut Insurance Brokers Uzbekistan. His photo is attached.
Tel: +998 71 205 90 45
Mob: +998 93 558 68 24
12, Shota Rustaveli str.,
Tashkent, 100070, Uzbekistan
rustam.fayzullaev@malakut.uz
www.malakut.com