Jiřina Nepalová named ACPM chairwoman for the third time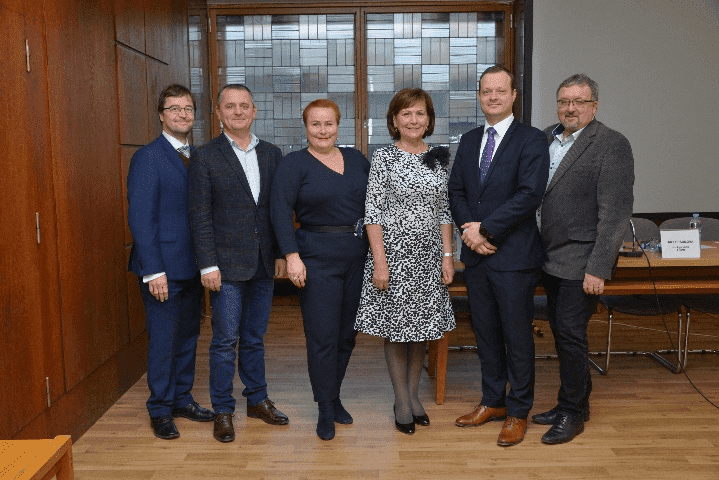 Jiřina Nepalová was re-elected chairwoman of the Presidium of the Association of Czech Insurance Brokers (AČPM).
We greatly appreciate this tremendous success. It is a show of appreciation for Mrs. Nepalova's active work as the head of the association, her wealth of experience, and her knowledge of the insurance industry.
Many of our RENOMIA colleagues also gained the trust of the Association's members as members of the Presidium and specifically as part of the Audit Committee. In addition, Jiří Nepala received the most votes in the AČPM Ethics Committee.
Achieving these positions motivates us strengthening market development, bringing, for example, new impulses and inspiration from our colleagues headed related associations abroad.