RENOMIA EUROPEAN PARTNERS
Your reliable partner for risk management
and insurance services across 31 countries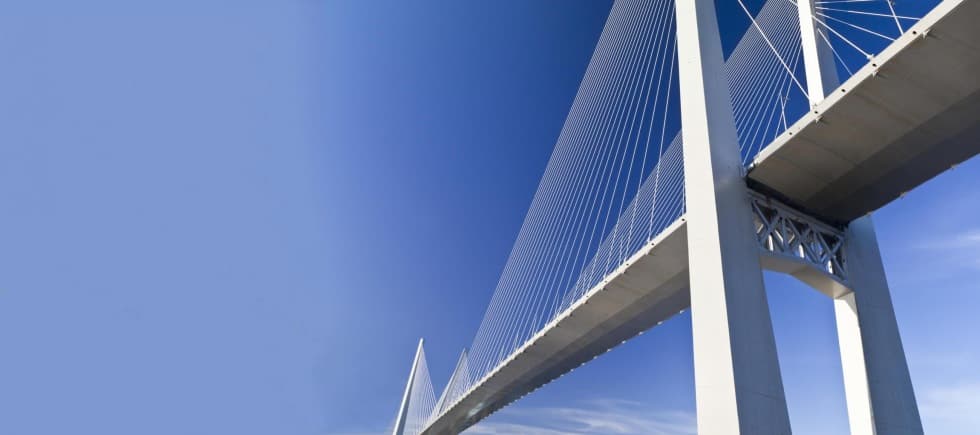 The situation regarding coronavirus is changing every moment. We at RENOMIA are focused on approaching the whole situation responsibly. We are monitoring the market situation and worldwide context on a continuous and systematic basis, and we would like to assure all clients and partners that our services are fully operational as if normal working conditions applied. RENOMIA is available to support and help with any queries that our clients and partners may have.
If you have any questions, do not hesitate to contact Alzbeta Gyulaffyova (alzbeta.gyulaffyova@renomia-ep.com) You can also contact our special e-mail address helpline@renomia.cz.
Please follow the rules imposed by your authorities (Government, Ministry of Health, etc.) as well as the KEY RECOMMENDATIONS OF THE WORLD HEALTH ORGANIZATION FOR AVOIDING INFECTION.
Stay well and safe! RENOMIA team
You can rely on RENOMIA EUROPEAN PARTNERS.
We guarantee the best risk management and insurance services for clients in the region.
The most extensive network of independent Insurance brokers operating in the CEE, Central Asia and Caucasia. We provide you with full range of Insurance and risk solution including P&C, Employee Benefits and reinsurance. We have specialists with wide knowledge of certain insurance lines as well as industry expertise in many different areas.
Our platform has comprehensive knowledge and experience with international programs and high level of English proficiency and other languages (French, German, Italian, Spanish, Russian, Polish…).
We guarantee 24/7 service & 24 hours response policy.
We offer comprehensive advisory approach on insurance and risk management. With us you do not have to worry about any uncovered risks, which could impact your business. Let us be your guide across this vast and varied region.