We have been in Slovakia for 20 years!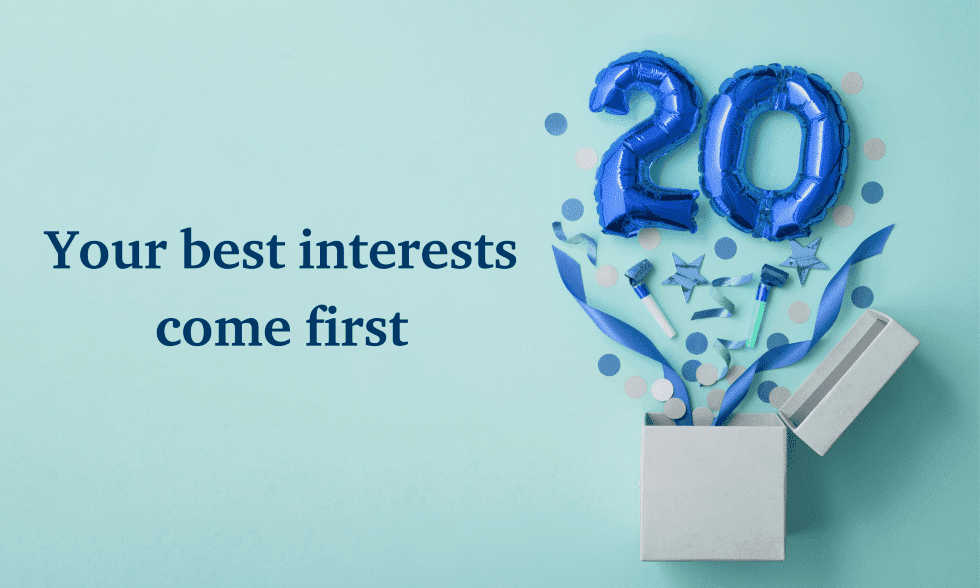 Thousands of days, hundreds of thousands of hours, but most importantly, a piece from each of the lives of every employee who joined our company – all this is behind the joint success of the RENOMIA brand in Slovakia.
And although it sounds unbelievable, the Slovak RENOMIA celebrated its 20th anniversary this year. The celebration of this anniversary was unconventional, but very interesting. We offer you the best of it:
Due to the society-wide situation, the Slovak jubilee celebrations were transferred to the online space, because it was not possible to plan a joint mass meeting. However, colleagues from the branches in Bratislava, Zvolen, and Košice used their creative potential and, when possible, met at least in smaller groups at the branches and prepared a small feast. Other colleagues watched the meeting individually. The online celebration was moderated by Klára Kodua.
RENOMIA CEO Jiřina Nepalová opened the meeting with a speech and toast, followed by Jiří and Pavel Nepala, and then individual colleagues were given the floor to share their memories of the beginnings of RENOMIA in Slovakia, or their start in the company. Colleagues were happy to remember the successes, happy events with clients, and joint events. Fragments of memories they had already forgotten were put together in an interesting mosaic during the celebration.
The broadcast warmed their hearts as they nostalgically remembered the beginnings of the company. Colleagues shared each other's memories and favorite events, which they enjoyed – but it was not without emotions and a few tears.
Individually and together at the same time, they drank to at least another 20 years, so that there is still something to remember.
The celebration also included congratulations from the ranks of our foreign colleagues, clients, and insurers, who filmed their wishes in videos (we were grateful to receive a lot of them). This was a nice gesture, and our Slovak colleagues were very pleased. You can also see them here: https://www.renomia.cz/blog/prajeme-vsetko-najlepsie